Dear customers and partners, we wish you a Merry Christmas and a Happy New Year!
We are looking forward to a new year together with you in 2022. Stay safe!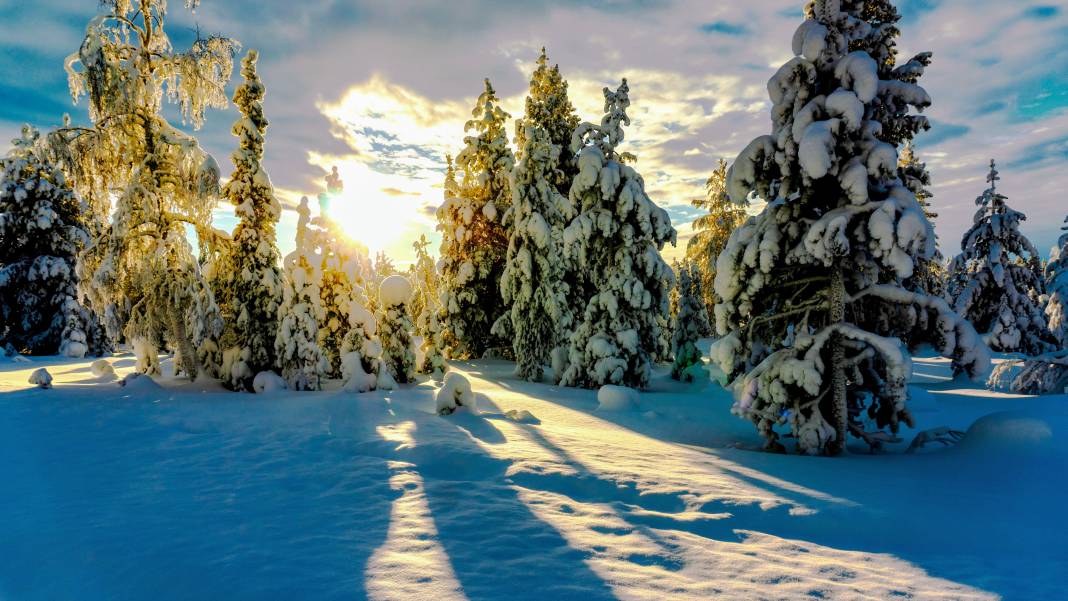 We currently have a cold wave in Sweden that is putting the electricity grid and electricity production to the test. Energy costs are rising sharply and electricity prices recently reached their highest level ever. In these times, it becomes even more important to work on your power quality in order to reduce energy losses. – The images are from northern Sweden and were taken by a Unipower staff member.