Installs power quality monitoring systems in distribution substations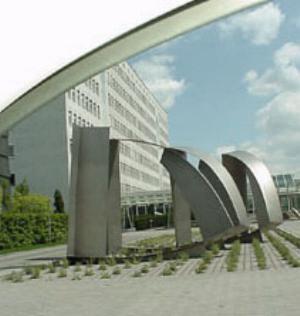 MEAG Halle, one of Germany's largest energy companies, has this week received a PQ Secure-system with twenty-four permanently installed measuring units (UP-2210).
The system is going to be used for installation in all major distribution substations on voltage levels 66/20/10kV.
The PQ Secure-system is going to be used for evaluation of occurred disturbances. Future plans exist on offering important industrial customers measuring on request.