Log4J vulnerability – does it represent any risk for your Unipower products? On 9th of December a programming-library called "Log4j", which is in use by millions of internet-connected systems, was exposed to have a very severe security-vulnerability, enabling a full compromise of software or systems using vulnerable versions.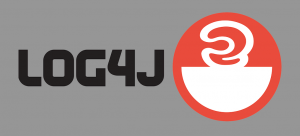 This not only affects server-administrators or cloud solution providers. It also affects the confidentiality, integrity, and availability of all the data contained in those systems, and as such you are absolutely in the right to be concerned how this affects your data, in the cloud solutions you use for your business.
As a Unipower customer you are not affected by this vulnerability. We are not using this component in our software.