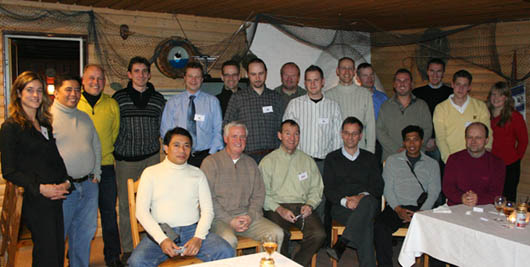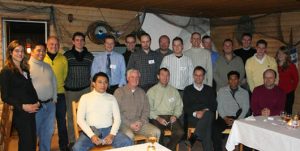 Unipower€™s recurring international sales conference took place between January 30th and February 1st at Grand Hotel in Alingsås.
Representatives from Australia, the Philippines, Peru and a number of European countries were keen participants in this event. Sharing of experiences was an important part of the program, including interesting lectures on lessons learnt from sales on four different continents.
Furthermore, the delegates were informed of all the news included in the latest version of Unipower€™s system for Power Quality monitoring, PQ Secure. Training on Unipower€™s products was also on the agenda. A site visit to the PQ Secure user Vattenfall in Trollhättan was much appreciated by the foreign delegates.
A general conclusion is that Unipower€™s products have a strong position on a growing market, where demands on structured monitoring systems are increasing. Of special interest are the new areas for use (customer segments/customer applications) that are continually added. Our customers' power systems around the world are becoming more complex and sensitive over time which explains the need for more advanced Power Quality monitoring systems. Unipower€™s close contact with our customers enables us to meet these demands as they appear.
It was not all work and no play at the conference. We also had time for other activities, such as bowling and a hot dog barbeque at lake Mjörn.